Contribution Of International Students To Sakarya Province Economy

Abstract views: 106 /

PDF downloads: 114
Keywords:
Sakarya, International student, Economic contribution, Economics of education
Abstract
The aim of the study is to seek an answer to the question of "Do international students contribute to the economies of the countries/cities they go to?". In addition, in terms of examining the economic contributions of the international students, the study purposes to contribute to the literature on international student mobility in Turkey. In the research, questionnaire application, which is an ideal data collection method for studies that require reaching many people, is preferred as a data collection instrument. 233 students from 45 different countries participated in the study, which was conducted between May and August 2021, and 227 of them were found valid and analyzed through the SPSS Statics 22nd program. The average monthly expenditure made by a student to meet basic needs has been determined as 1930 TL. In this context, at Sakarya University, 6000 students, 5000 of whom actively continue their education in Sakarya, contribute to the economy of Sakarya as 96.500.000 TL. If other expenses are included, the total expenses of international students will contribute significantly to the economy of the city and therefore to the economy of the country. Likewise, the source of these students' expenditures is the foreign currency they bring to Turkey.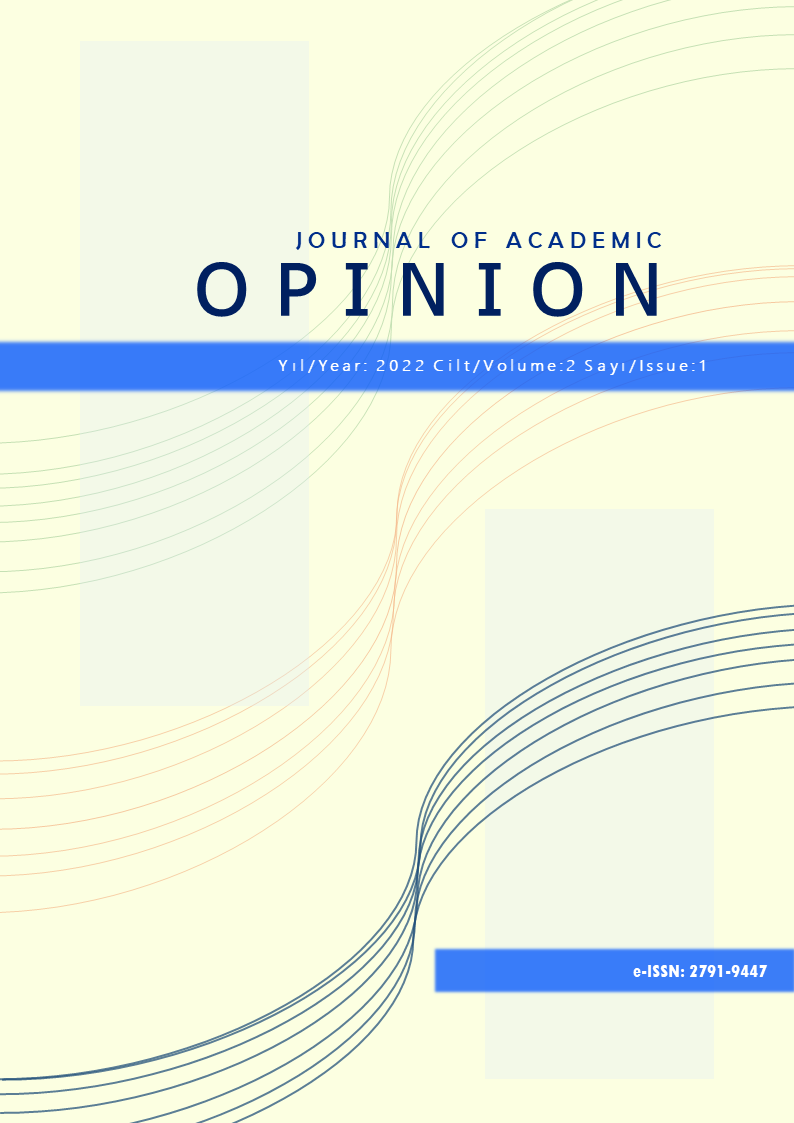 Downloads
How to Cite
DURMUŞ, H., & GÖL, B. (2022). Contribution Of International Students To Sakarya Province Economy. Journal of Academic Opinion, 2(1), 1–9. Retrieved from https://academicopinion.org/index.php/pub/article/view/14
License
This work is licensed under a Creative Commons Attribution 4.0 International License.