Endüstri 4.0 Teknolojilerinin Simülasyon Tekniği ile Bir Ahşap Fabrikasının Üretim Sistemine Uygulanması

Abstract views: 200 /

PDF downloads: 188
Abstract
Today, technology is developing rapidly in industry as well as in every field. The industry has periodically moved on, thanks to the innovations discovered. These intervals start with industry 1.0 and continue with the period called industry 4.0 today. The main purpose of industrial developments is to improve production processes and take steps with high added value. Industrial manufacturers experience difficulties due to the time lost during production, scrapped raw materials, and not having the optimum number of employees. Industry 4.0, which was born with the idea of using machines and the power of the internet in the fight against these problems, attracts great attention all over the world with its innovations. This system, which aims to remove people from the system in order to reduce both the margin of error and costs in the manufacturing processes, also increases efficiency with artificial intelligence and internet of things technologies. In this study, the production system of a factory that produces wooden panel doors is discussed. Machines with industry 4.0 technologies have been added to the production system of this factory, which uses machines and manpower in the current system. In this study, which deals with the door leaf stage of American panel door production, the economic order amount determined by the factory for this product is 560 pieces. In the Arena simulation program, the current situation was analyzed and an alternative scenario was created by placing machines with industry 4.0 technologies that will reduce production time and the number of employees. With the alternative scenario, it has been determined that the production time of 560 products can be reduced from 118 hours 58 minutes to 106 hours 19 minutes and the number of employees can be reduced from 26 to 16 people.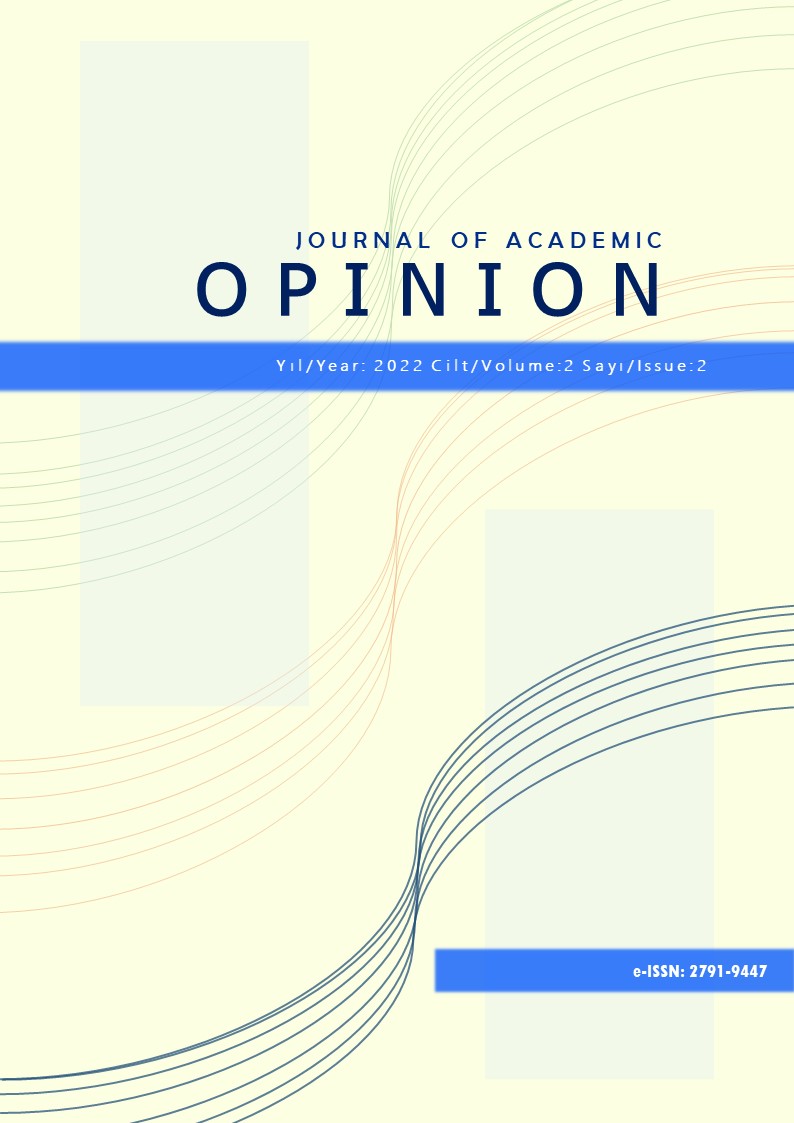 Downloads
How to Cite
Türkçe, & Türkçe, T. (2022). Endüstri 4.0 Teknolojilerinin Simülasyon Tekniği ile Bir Ahşap Fabrikasının Üretim Sistemine Uygulanması. Journal of Academic Opinion, 2(2), 74–80. Retrieved from https://academicopinion.org/index.php/pub/article/view/28
License
Copyright (c) 2022 Journal of Academic Opinion
This work is licensed under a Creative Commons Attribution 4.0 International License.